Our journey started in 1999 when Netscape was the predominant browser and 56k dial-up modems the main point of internet access.
The digital world has changed enormously since then and we've changed with it, but we're still on the cutting edge of new technology developments and marketing techniques, and focused on performance and continual improvement in everything we do.
We are a performance digital marketing agency sharing our expertise in customer and campaign data analytics to inform website design, build and continual optimisation, and customer centric, insight led digital marketing solutions in all channels and platforms.
If it's good for the client, good for you, your colleagues and the company then it is probably a good decision.
Our values support this philosophy
Our company handbook still contains the guiding principles of our team's decision making from 1999.
Be Accountable
Act Collaboratively
At all times be Inquisitive
Behave with Integrity
Some of Our Clients
These are some of the fantastic brands we have had the pleasure to work with: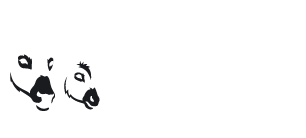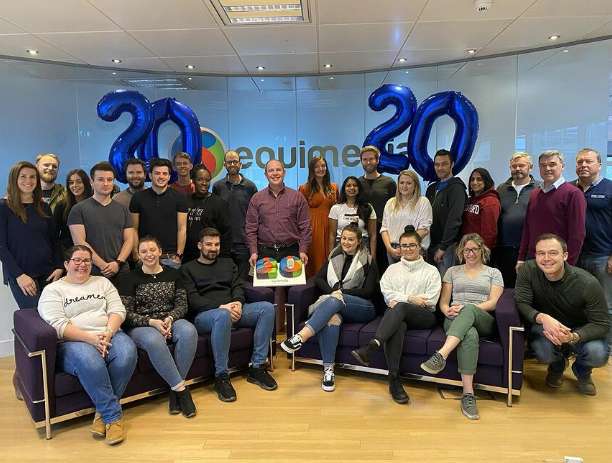 7 Priory Court, Poulton, Cirencester,
Gloucestershire, United Kingdom, GL7 5JB