Objectives
Launched in 2009, Aldermore Bank had grown very quickly, but still had ambitious growth targets and wanted to attract more small business customers. To help them achieve this, we reviewed their digital strategy, beginning with a deep-dive into all their past performance data.
Increase sales
Reduce the cost per sale
Identifying the target markets
We overlaid their database with Commercial Mosaic and SIC codes so we could build a picture of customer business types. As their customers are small businesses we also overlaid their customer contact details with Experian Mosaic to build a picture of who their small business decision makers were. We analysed the data geographically too, to get a picture of where small business 'hot spots' are in the country. All of this analysis gave us a full picture of who we needed to target, where they were and what types of business they ran. Using this information we implemented a campaign testing strategy to reach the right people in the right way, at the right time.
Improving campaign set up
We also reviewed campaign set up and quickly identified campaign execution detail within the existing digital activity including PPC, aggregators, digital display and affiliates that could be improved. For example, in PPC, we were able to leverage Aldermore's success in the market by implementing review extensions featuring the coveted industry awards that the brand had secured. Improving campaign keyword targeting and maximising the use of extensions and other available techniques provided Aldermore Bank with increased presence on the Search Engine Results Page, improving Click Through Rates.
Improving tracking and understanding attribution
We improved tracking and sales attribution for all products including mortgages that had a face to face sales solution although the leads were generated online.  We worked with Aldermore to implement a sale attribution solution that integrated with our online reporting system, allowing responses to be assigned back to online leads, even when the conversion occurred offline. Ensuring all product campaigns were accurately tracked from exposure to sale meant that the efficiency of cross-sell and up-sell campaigns could be accurately assessed. This deeper understanding of the value of a lead allowed us to maximise the value of every customer contact, using sophisticated retargeting methodologies in PPC and display. 
Display campaigns proved to be hugely significant in assisting sales and leads through other channels. Between 21% and 32% of sales through brand PPC, generic PPC, affiliates and aggregators contained display ad assistance. Display activity subsequently helped maintain a higher level of PPC conversions, ensuring Aldermore Bank hit their ambitious sales targets all year round – not just during seasonal peaks.
Results
This granular approach to understanding the client's target market for their products improved campaign targeting. Better campaign targeting, improved campaign set ups, optimisation, tracking, sales attribution and a deeper understanding of the role of each piece of activity in the overall sales picture meant we were able to outperform the previous agency and drove significant sales growth within just 3 months of taking over the account!
181% increase in sales
29% reduction in cost per sale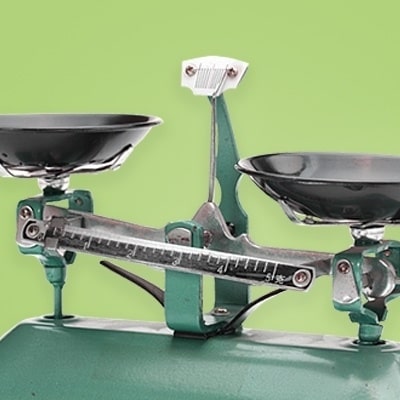 181% increase in sales
29% reduction in cost per sale
Interested in seeing what we can do for you? Get in touch and let us know about your requirements today.