Objectives
London's Air Ambulance (LAA) decided it was time to ugrade their website. Poor mobile & SEO optimisation, slow mobile speeds, no established KPIs and a difficult to use donor funnel, meant that the site was outdated and no longer fit for purpose. The Charity  needed a new site to give them the flexibility to make regular updates and optimisations in-house. Additionally, they wanted to retain the use of a bespoke events system which would need to be migrated to the new CMS.
Increase donation volumes
Improve the events Journey
Future proof platform for growth
Create a better hub for patient stories news
Improve reporting and tracking of key metrics
We inspected all aspects of the site, from mobile responsiveness and tracking/reporting, to their CMS, conversion funnel and UX to identify how we could better their current position. Our aim was to provide LAA with a solid foundation on which to build in the future.
To begin, we conducted a user testing study to understand how existing users were navigating through the site. This gave us key insights and revealed that users were finding LAA's donation funnel and forms difficult to use. Using this information, we brought all fields together on one simple form, free from distractions and optimised for mobile donors.
A key component of the whole project was the information architecture. We conducted an SEO situation analysis to better understand LAA's ideal content hierarchy and identify opportunities. We then ran a workshop with LAA's core stakeholders to gain feedback and better understand their needs. This allowed us to construct an IA that considered user, SEO and stakeholders needs.
We created designs across both desktop and mobile to fully visualise how the UI would look and feel. Our key objective was to design LAA's new site to be mobile first rather than just mobile responsive, ensuring that page speed is fast, and the user journey was simple and intuitive.
To give LAA the flexibility that they desired; we migrated them across to Drupal 8 and integrated LAA's outdated events system with the CMS thus improving security and user functionality. Drupal 8 was chosen because it's easy to use and gives LAA's internal team more flexibility when creating new content and optimisations, thus allowing them to support campaigns in an effective manner.
In line with their reporting requirements, we created bespoke GTM and GA profiles, enabling LAA to assess site performance against their KPI's. Additionally, data Studio dashboards were created to provide LAA with a user-friendly overview of key campaign performance metrics.
Results
The finished product is a mobile first website possessing an intuitive UI and open source CMS which has empowered the LAA team to make agile changes post go-live.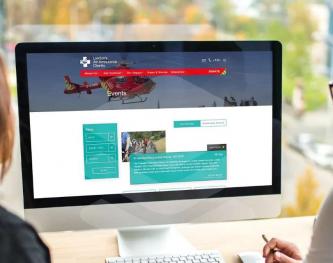 New Mobile Friendly Website
SEO Optimisation
Drupal 8 CMS
Donation Funnel
A centralised content hub
New and improved events and fundraising UX
An exciting and eye-catching homepage video
An innovative 404-page championing gamification
LAA have a solid foundation to build on for future growth and we will continue to work in partnership with them, providing strategic support on optimising and continually improving conversion rates, site speed, CRM integration and defining content strategies.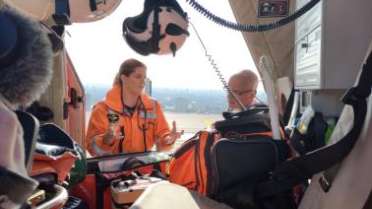 .
176% increase in one-off donations
105% increase in desktop conversions
33% increase in mobile conversions
Interested in seeing what we can do for you? Get in touch and let us know about your requirements today.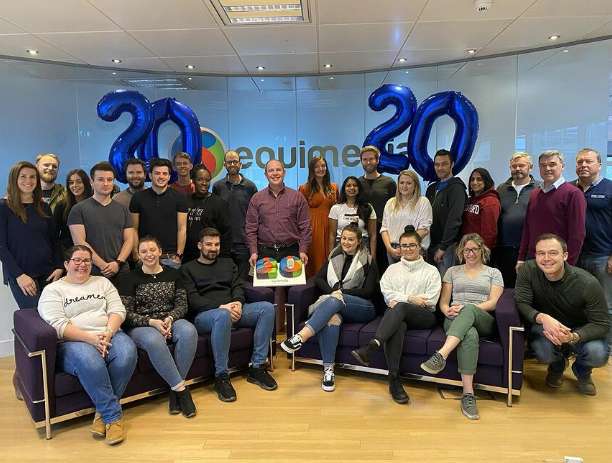 7 Priory Court, Poulton, Cirencester,
Gloucestershire, United Kingdom, GL7 5JB