2020 has been quite a year for the beauty industry. Before 'you-know-what' many of us, especially us older consumers, bought product from our hairdressers, beauty therapists, spas and high street shops where you could test, smell and experience products before you bought. With lockdown the source of our favourite products and the opportunity to test new product was cut off abruptly.
In 2019 an AARP report said that although over 40's women represented one of the most affluent consumer segments this demographic was ignored online. 70% of over 40's women said they'd like to see more content and products aimed at them.
Millennials and Gen Z consumers were already used to watching makeup and beauty "how to" videos on YouTube or Instagram and taking recommendations from their favourite influencers but older consumers, the Baby Boomers and Gen X buyers were left high and dry.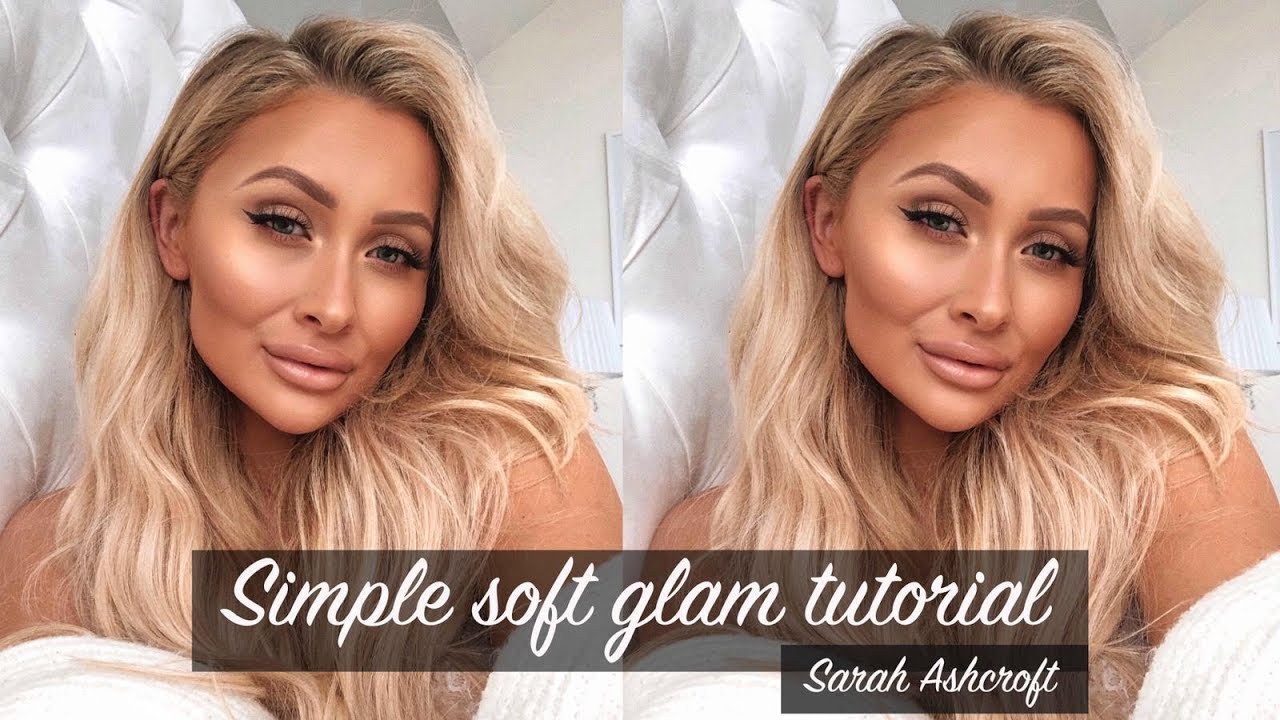 Sarah Ashcroft is a popular influencer among millennials, Sarah creates a variety of beauty tutorials which she shares on her Instagram and YouTube channel (Source: Sarah Ashcroft YouTube)
As the first lockdown arrived, this older demographic was suddenly lost as beauty customers, and retailers and manufacturers had to act fast to reach them in new ways. We've all had to pivot and get online for almost everything and the Boomers and Gen X have arrived!   
In 2020 older consumers turned to YouTube and Instagram to create their own channels and learn from others. Views of beauty tutorials for the over-45's increased by 50% on YouTube. 78% of Baby Boomers say they still have a lot to learn, and YouTube is frequently the go to channel for inspiration, news and trends advice (according to a poll by YouTube).
Other online channels spotted this trend, too. A survey by Facebook in 2019 said 70% of shoppers use Instagram for product discovery. Pinterest (owned by Facebook) reported in 2020 that Baby Boomers and Gen X are increasingly using the platform to search for makeup inspiration with 'make up video' searches by people in their 40's increasing by 150%.
In Q3 2020 search queries for beauty products were up 23% with 76% of these queries on mobile devices (Google Trends).
Some brands reacted fast and moved online. Clarins beauty coach Rebecca appeared on Instagram demonstrating Clarins products online, and engagement in the stories soared to 75% completion rate. Personally, I can't move on Facebook without seeing Trinny Woodall demonstrating her Trinny London products or on Instagram without seeing older ladies demonstrating magical eye cream that eradicates eye bags! 
Clarin's Beauty coach, Rebecca (Source: Clarins)
According to The Drum, Trinny London is something of a success story, marketing her products with a combination of organic content, demonstrations and digital marketing to reach an older, largely ignored, online audience. Their tactic is to use digital and content to build trust with their audience by demonstrating their products but also making related recommendations in fashion or well-being and providing useful insights and information. 
They aren't alone, with Avon reporting a 200% increase in sales online in the first half of 2020 following a brand and digital overhaul and the popularity of subscription sample boxes such as Birchbox we can see consumers are embracing different way to try before they buy.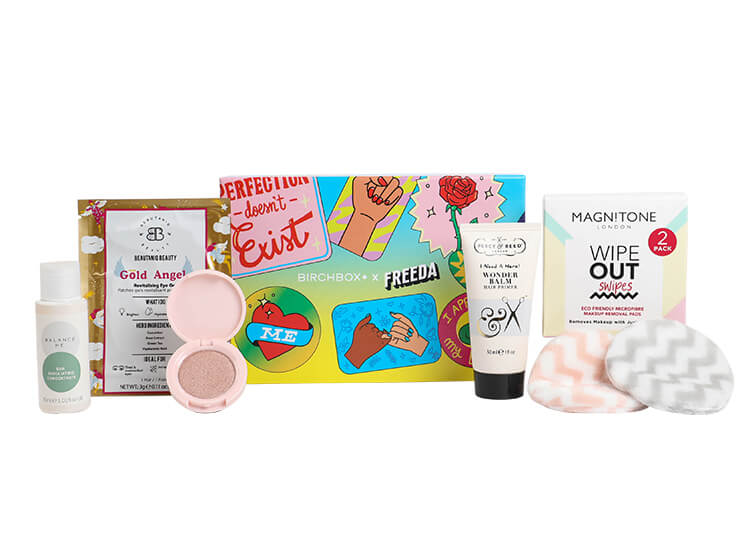 Birchbox's March Subscription box (Source: Birchbox)
However, according to Hootsuite Social Trends survey early in 2021 73% of brands want to use social to recruit new customers but only 23% want to use social to improve the customer experience. It's clear from the success of brands like Trinny London that have embraced all that online social channels offer, that not using what's available to build trust and inform your potential customers is an opportunity, and sales, missed. The agility to adapt to the constrictions of the pandemic and the new opportunities it's created online will drive new customer acquisition and sales but building trust is crucial to the reputation and success of a brand.  
Those brands that have successfully pivoted to online will have reaped the benefits and will continue to do so. This pandemic has changed our lives so much and life won't go back to the way it was completely. Now us older consumers have joined the Millennials and Gen Z in wanting to discover new products and buy our favourites online, the appetite for great online content is here to stay. 
I'm only relieved that today, I discovered I can buy my favourite Joico K-Pak shampoo and conditioner online, at last! Yippee! I can't wait for the delivery to arrive. Goodbye frizzy hair!
If you'd like our help to maximise your use of social media channels to grow online sales of your products, please get in touch. We'd love to hear from you.