Update to Cookie Banners?..
Just as we're all getting used to clicking on those cookie consent permissions across all the new websites that we visit, there are murmurings of a change coming to the UK….
In this latest press release on 17 June 2022 from gov.uk there is mention of changes to how these consent banners are handled.
No user particularly enjoys clicking on pop-ups regardless of what they might be, and consent banners are no exception – now, when a user visits a new website a banner such as our recommended partner OneTrust might greet you with your options for consent:
While very succinct in its approach, it can be deemed as an annoyance to your average web user. And a more user-friendly one-off solution might make a lot of sense.
What might it mean?
The new legislation looks like it will require the government to cooperate with providers and regulators to ensure the process of opting out of this browser-based type of data collection, which could take a variety of forms….
Even though most modern browsers have options for blocking cookies out of the box, these options are usually tucked away or reserved for third party cookies. I would speculate that browsers such as Google Chrome, Microsoft Edge and Firefox to name a few may be encouraged to introduce more transparent global browser consent options which could do away with the need for a separate banner on every website. This change may well effect the service provided by consent management tool providers but should make consent much easier to manage for users.
Another option that may come to light could be an agreement by consent tool management providers to work alongside the industry regulators to provide automatic acceptance of banners as a user visits a qualifying website.
But who knows?...
Obviously now - nothing is set in stone, but it's worth bearing in mind, and keep an eye on how this unfolds. In the meantime, it would be a good time to get on top of your current handling of user consent and consider how this might affect you in the future.
What to do about it?
For now, you can ensure that you have a robust cookie consent solution such as OneTrust who keep on top of these types of developments, and will no doubt adapt and have a robust solution in place for when the time comes.
Also you can ensure you are moving your analytics platform to minimise loss of valuable website measurement to one that won't need to rely on cookies in the future, and one that also accommodates data modelling, machine learning and anonymised data collection such as Google Analytics 4 – see your options.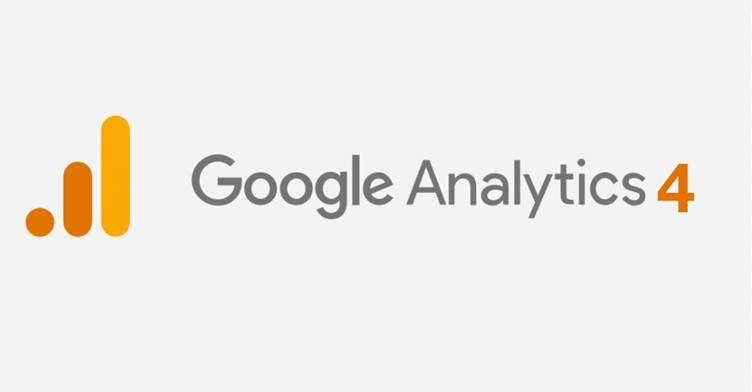 If you would like to discuss your options with our Analytics experts please get in touch by completing the form on this page!